Who are we
SAM provides support in the following areas: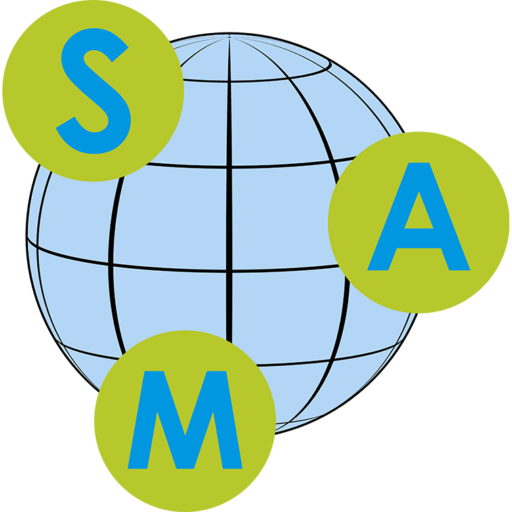 Mission statement
SAM focuses on the generation of added value for our clients and for our own employees. SAM aspires to sustainability rather than profit maximization, seeking cohesion between business economics, environmental consideration and personnel interests.
We place the central focus on the client wherever possible, acting according to the code of conduct. SAM strives for commitment among its personnel. Our code of conduct provides a foundation for the working methods of our consultants.
Our own quality and environmental management policies contribute to this mission and naturally form part of our total business management.
The basic approach of our consultants is expressed in our code of conduct.
Our consultancy activities focus on:
Book "Het ketelhuis"
This book provides a huge amount of practical and independent information
Consultancy SAM BV
Heikesestraat 4b
5512 PA Vessem (The Netherlands)